We have listed our wonderful stockists for you here should you wish to buy in store. We keep this page updated regularly.
If you wish to stock our Kombucha, we'd love to hear from you! Please email katie@katieskombucha.ie
Deansgrange, Co Dublin.
Dalkey, Co Dublin.
Blackrock, Co Dublin.
Mount Merrion, Co Dublin.
Churchtown, Dublin 14.
Ballinteer, Dublin 14.
VDA Coffee
Fairview Fairgreen Street, Naas
& VDA Coffee Blessington.
Cali Kitchen
On the grounds of The Royal Marine Hotel, Dun Laoghaire, Co Dublin
Catalyst
23 Florence Road, Bray, Co. Wicklow
Meltdown
5 Leeson Street Lower, Saint Kevin's, Dublin.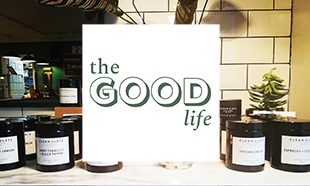 The Good Life
Barbershop & Coffee Shop in Wicklow Town
Neighbourfood
2 Glenageary Rd Lower, Glenageary, Dun Laoghaire, Co. Dublin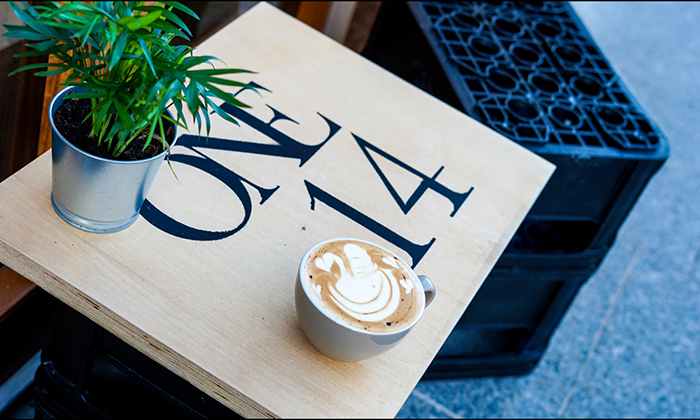 One14
114 Main St, Bray, Co. Wicklow
Vegan Sandwich Co
The Spade Enterprise Centre, Unit A3, King St N, Dublin 7
The Coffee Box
Fairgreen, Drogheda, Ireland
Frame Glasthule
Super, dog-friendly cafe in Sandycove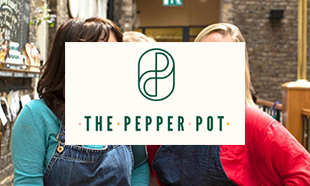 The Pepper Pot Cafe
The Pepper Pot Café in Powerscourt Town Centre